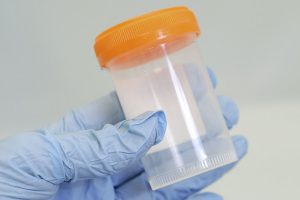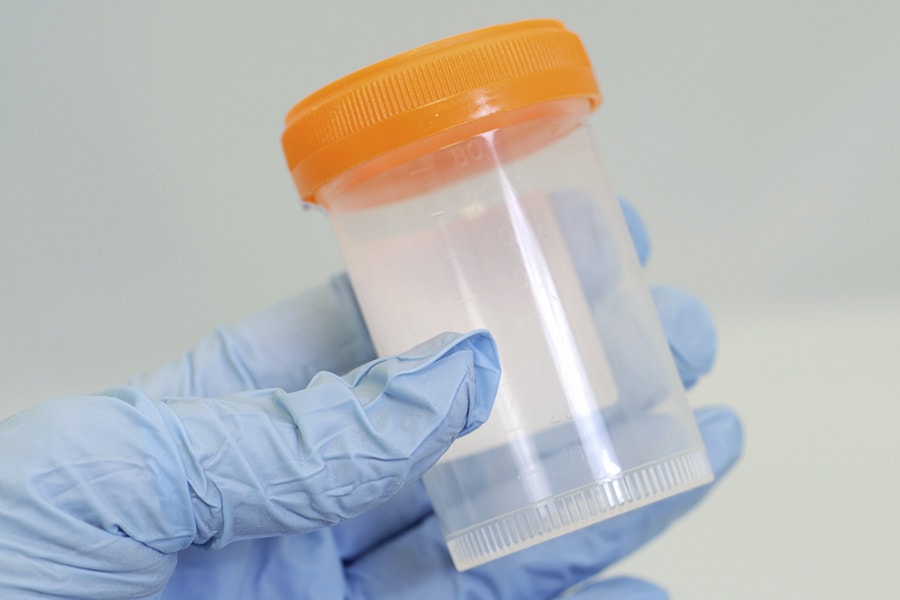 Drug tests are not an uncommon thing in the workplace, but yet they're not exactly routine, either. At VeriScreen, we've decided to create this post to provide insight into when and why 10-panel drug tests are conducted at work. A 10-panel test is used to check for 10 substances that cover a comprehensive range of legal and illegal drugs.
There are regular instances when a 10-panel drug screening will take place, such as during a pre-employment assessment, and there are other specific times when drug tests are required. The most frequent of these second types are when an incident has occurred, and drug impairment or intoxication has to be considered. These results can be used to clear an employee or to determine a further course of action.
Following an accident is not the only time when a 10-panel drug test is ordered in the workplace. There are a few other situations when this can occur as well.
Pre-employment screening is also a typical time for a drug scan, and a return-to-work drug test is very similar. At some workplaces, there are random drug tests applied as well as regularly scheduled testing. If a supervisor has reasonable grounds to suspect an employee is under the influence of drugs, an immediate test can be ordered.
This is not an exhaustive list of when drug tests may be used, but it provides an overview we believe you will find helpful.