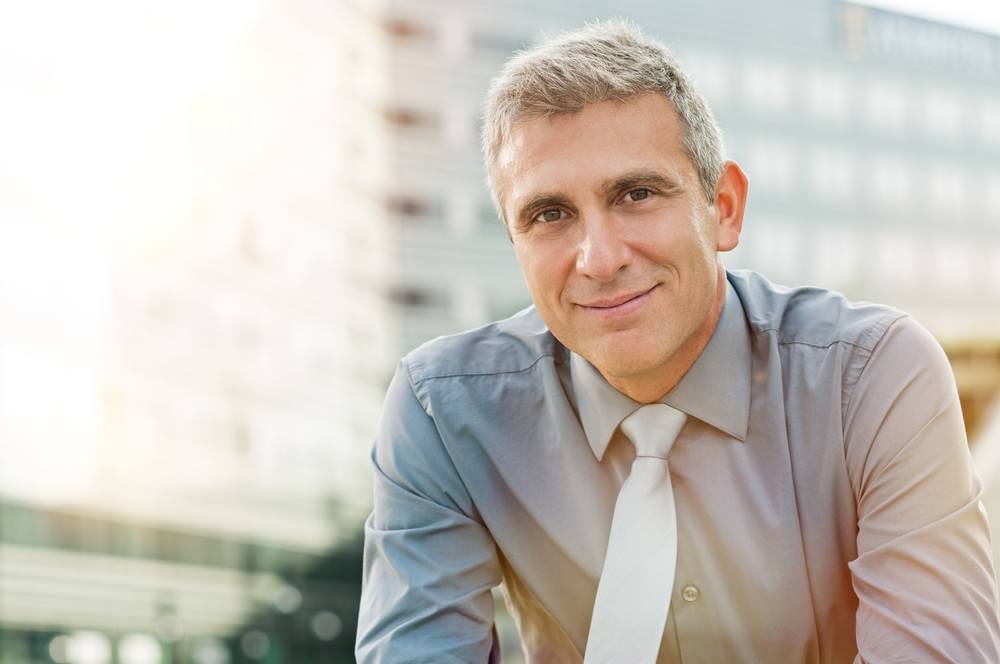 VeriScreen provides the highest quality background screening services available to you by utilizing its 18+ years of experience in the industry with specific concentration in affordable housing screening. You may be wondering how affordable housing is relevant to your screening needs. All criminal records are maintained by name and DOB by all of the various court jurisdictions in the US. Since name and DOB are the only searchable records, you can imagine how many problems can result. Here are just a few:
Data entry errors by clerks in the various 3,800 jurisdictions in the United States.
Aliases and DOB variations used by criminals when they are booked for a crime or aliases by marriage, for example. In affordable housing, we find many aliases and DOB variations many times a day.
Many applicants have figured out that if they transpose their DOB or misspell their name slightly, no one ever notices and most screening companies will not find their records.
One of the keys to our success is the Identity Development Process (ID Process) that we have developed over the past 18+ years. We do not rely on the applicant's stated address and an inexpensive credit bureau name and DOB search. We use numerous person search databases to properly identify your applicant. Examples include US Mail, utility deposits, cell phone records, and many other databases. We accumulate all the names and name variations as well as DOB variations. All of the results are then run through our highest quality criminal database.
This results in more hits and more accurate and appropriate county searches. Additionally, we have a highly-trained customer service department. Our specialists participate in continuing education at the highest level. We answer all of our calls with an experienced researcher and deliver accurate, timely reports with no false positives—guaranteed.