Bringing You Over 25 Years of Background Screening Experience
The story of VeriScreen begins 25 years ago when our founder
decided that employers needed to feel more safe and secure within their workplace. Mark was a
graduate of the Kelley School of Business at Indiana University, and realized that local
companies struggled with unreliable and inaccurate background checks. He had a passion for
local nonprofits that helped children, and strived to build a better background check for them.
After founding VeriScreen and hiring highly qualified FCRA Advance Certified local research
analysts, Mark partnered with the Evansville Boys & Girls Club of America to provide them with
high quality background screening of potential volunteers. VeriScreen has grown tremendously
since then, but Mark is in our office every day, often sipping an Italian espresso and cracking
jokes with employees while ensuring we still meet the high standards he has set for his company.
VeriScreen was founded to keep employers, children, and families safe, and Mark prides
himself on the exceptional quality of background screening services his company provides. At
VeriScreen, we value safety, reliability, and customer service. We offer a no false positive
guarantee and our researchers answer our phones within the third ring. VeriScreen has
completed hundreds of side by side tests with competitors, each time ending with results in our
favor. We never back down from a challenge, and our internal motto is "Our answer is yes, what
is your question?". VeriScreen continues to improve and excel, thanks to Mark's true passion for
the background screening industry and its members.
"We turn challenges into opportunities" 
Our Identity Verification Process is Unmatched
We do not rely on the applicant's stated address and an inexpensive credit bureau name and DOB search. 
We use numerous person search databases to properly identify your applicant. Examples include US Mail, utility deposits, cell phone records, and many other databases. 
We accumulate all the names and name variations as well as DOB variations. All of the results are then processed in the highest quality criminal database.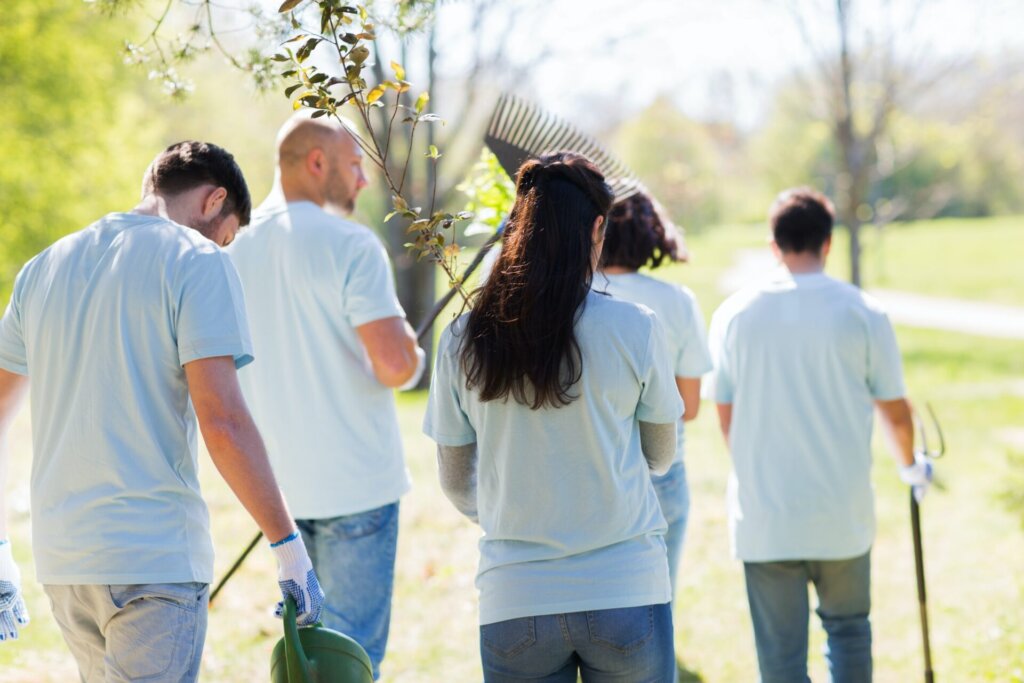 Organizations providing support for Health or Health Education:
American Heart Association
American Diabetes Association
Cystic Fibrosis
Various local and individual runs and walks
Organizations providing support for Women and Children:
YMCA of Evansville
Big Brothers & Big Sisters
Boys and Girls Club
Holly's House
Organizations providing Faith-Based Ministry or Missions:
First Presbyterian Church of Evansville
Oak Hill Baptist Church
Our Chairman of the Board was one of the founding board members of a facility called Holly's House. Holly's House is a non-residential child and adult victim advocacy center. Its mission is to empower victims of intimate crimes and abuse by providing support, promoting justice and preventing injustice. In addition to continued financial support, VeriScreen selected Holly's House as the recipient of their annual fundraiser to give back to the community. The entire staff of VeriScreen helped organize and participate in the fundraiser, and it was not only financially successful, but resulted in good feelings for everyone to help an organization in the community. Holly's House helped over 600 victims in the past year.
Over the years the VeriScreen team and its individual members have consistently been mindful of the needs of others and participated in philanthropy and volunteering, including being board members, participating in the steering committees of several non-profit organizations, and contributing to a wide variety of local, regional, national and international outreach efforts. The following is a list of organizations and efforts impacted by the VeriScreen family's energy, resources, and efforts (i.e. more than just an annual membership) over the past 5 years.
Your Trusted Screening Provider
"Our philosophy is to provide the highest quality of background screening products and services available no matter what. "
Director of Wholesale Operations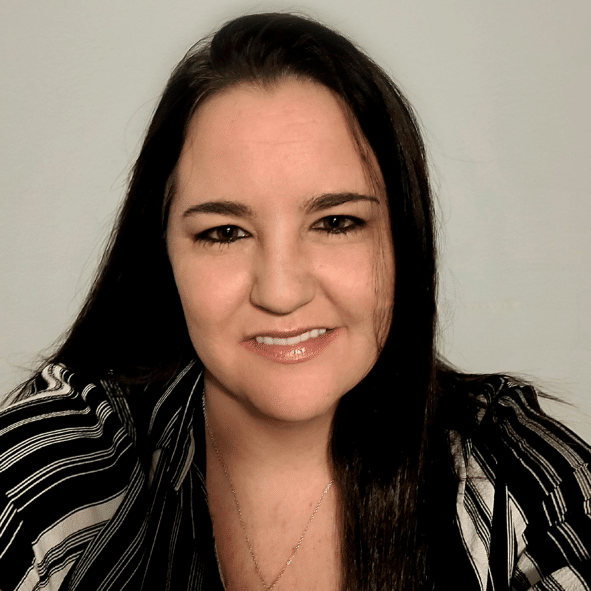 Assistant Manager of Retail Services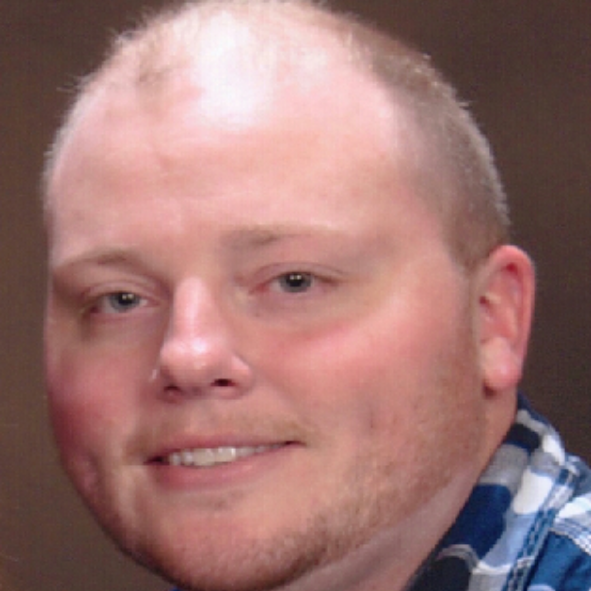 Non-Profit Customer Satisfaction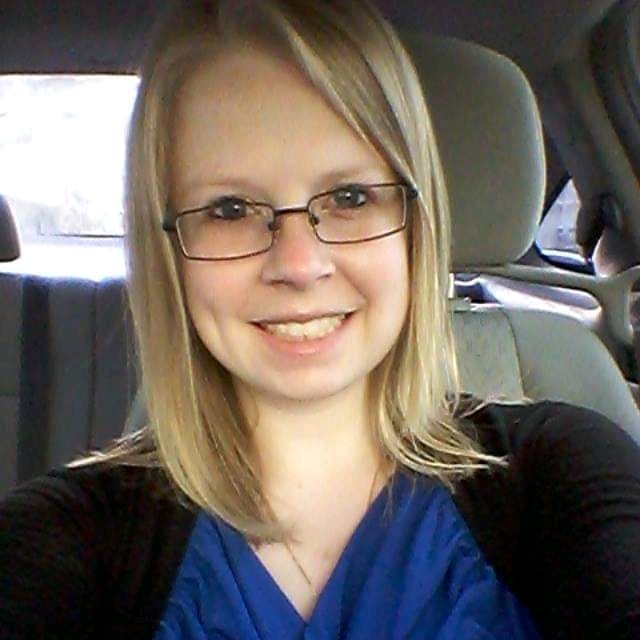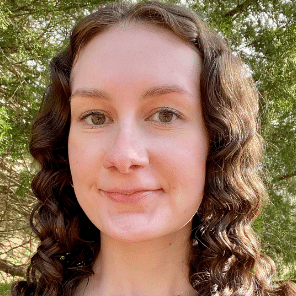 Senior Account Manager & Processing Supervisor
Wholesale Quality Assurance Manager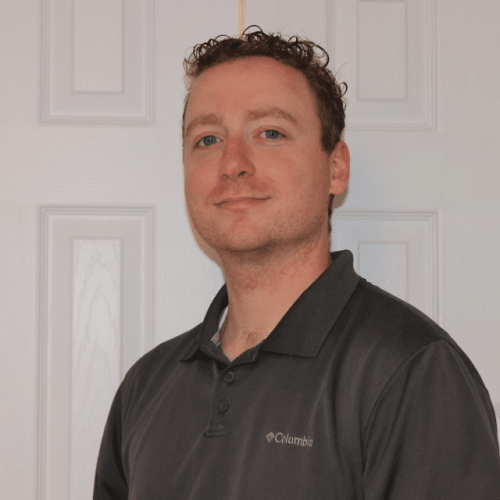 Interested In Joining Our Team?
Join Us As We Lead The Way in Background Screening
Providing You The Most Comprehensive Background Checks For Employment and Housing For 25+ Years
⭐⭐⭐⭐⭐
"Thanks, you guys do such an awesome job! I just completed my analysis of filling positions for last year and we filled 40 more than the previous year and did it in less time. I know that your staff's turnaround time has played a big part in these improved results. Thanks again!"
⭐⭐⭐⭐⭐
"We are immensely pleased with VeriScreen and thankful for your partnership with the Boys and Girls Club Association."
⭐⭐⭐⭐⭐
I wanted to say how pleased I am with our switch to VeriScreen. The transition was smooth and seamless. The turnaround time on a background check is quick and accurate. VeriScreen charges us one flat rate, and we get all the records. Because of the flat rate, we have saved money from our previous screening company that charged for records!
⭐⭐⭐⭐⭐
We've had excellent service from VeriScreen. The online report ordering is very easy to navigate, with the option of sending the applicant a link to input their own information. The reporting is prompt and we can ALWAYS reach someone with questions. I especially like that it's the same crew we are able to contact, by phone or email.
Our experts will answer your questions and help design the screening package you need. Each one is Advanced FCRA certified and our customer service is unmatched.