Why Choose VeriScreen for Business Credit Reports (Experian Business IQ)?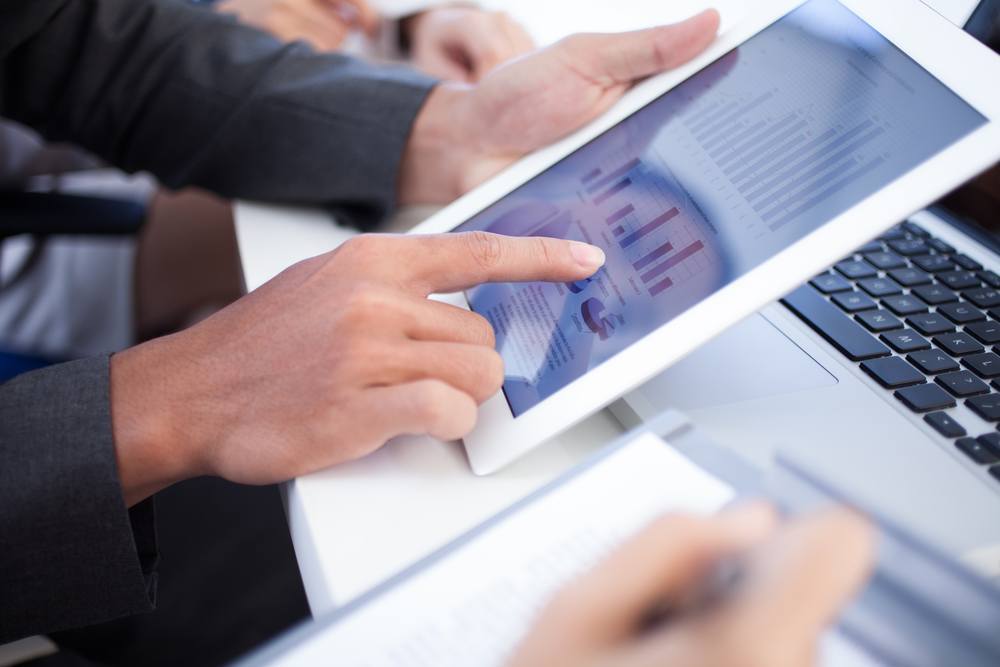 Capitalizing on a complex economic condition requires innovative credit risk management tools. BusinessIQ quickly and easily transforms unlocks greater potential without wasting time or resources.
Oversee business credit from a holistic point of view:
Experian's BusinessIQ is an advanced online commercial credit risk management application that delivers the industry's best practices and top analytical intelligence right to a credit professional's desktop. From screening prospects through managing a portfolio and collection of unpaid accounts, BusinessIQ provides the tools a business needs to make more informed decisions across the customer life cycle:
Comprehensive reports and predictive scores to assess risk
Portfolio management to identify accounts that are declining and those that are improving
Proactive alerts to notify users of account changes that demand quick action
Automated decisions to ensure consistent policies are applied across an organization
Collections tools to accelerate payment and discourage future delinquency
Your business credit score is essential to the financial health of your business. It impacts your business in numerous ways, such as the amount of credit suppliers will extend you and the interest rates you'll pay. Check your Experian business credit report to stay in control of your business credit.
BusinessIQ's advanced web-based portal includes comprehensive business credit tools that let you manage your entire portfolio. Stay alert on customer credit standings and receive only alerts you find meaningful and actionable. Act on these accounts with precision using reports and scores or automate for speed with automated decisioning. Order a business credit report today!
Providing You The Most Comprehensive Background Checks For Employment and Housing For 25+ Years
⭐⭐⭐⭐⭐
"Thanks, you guys do such an awesome job! I just completed my analysis of filling positions for last year and we filled 40 more than the previous year and did it in less time. I know that your staff's turnaround time has played a big part in these improved results. Thanks again!"
⭐⭐⭐⭐⭐
"We are immensely pleased with VeriScreen and thankful for your partnership with the Boys and Girls Club Association."
⭐⭐⭐⭐⭐
I wanted to say how pleased I am with our switch to VeriScreen. The transition was smooth and seamless. The turnaround time on a background check is quick and accurate. VeriScreen charges us one flat rate, and we get all the records. Because of the flat rate, we have saved money from our previous screening company that charged for records!
⭐⭐⭐⭐⭐
We've had excellent service from VeriScreen. The online report ordering is very easy to navigate, with the option of sending the applicant a link to input their own information. The reporting is prompt and we can ALWAYS reach someone with questions. I especially like that it's the same crew we are able to contact, by phone or email.
Our experts will answer your questions and help design the screening package you need. Each one is Advanced FCRA certified and our customer service is unmatched.