VeriScreen Wholesale For CRAs
Whole Sale Background Checks For Consumer Reporting Agencies
VeriScreen has been a predominate CRA (Consumer Reporting Agency) for affordable housing customers in Kentucky and Tennessee for over 23 years. We have developed our own highly-qualified researchers on the ground to retrieve records in order to achieve quicker turnaround times and higher hit rates.
The AOC (Administrative Offices of the Court) has priced themselves out of the market and we responded.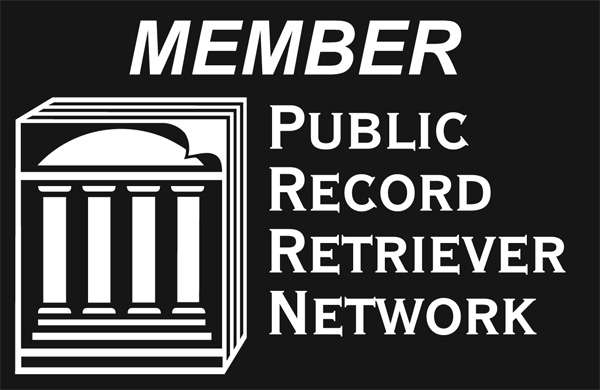 We are now offering our services to 
other providers. VeriScreen will manage the researchers and integrate into your current system.
Contact us for more information: wholesale@veriscreen.net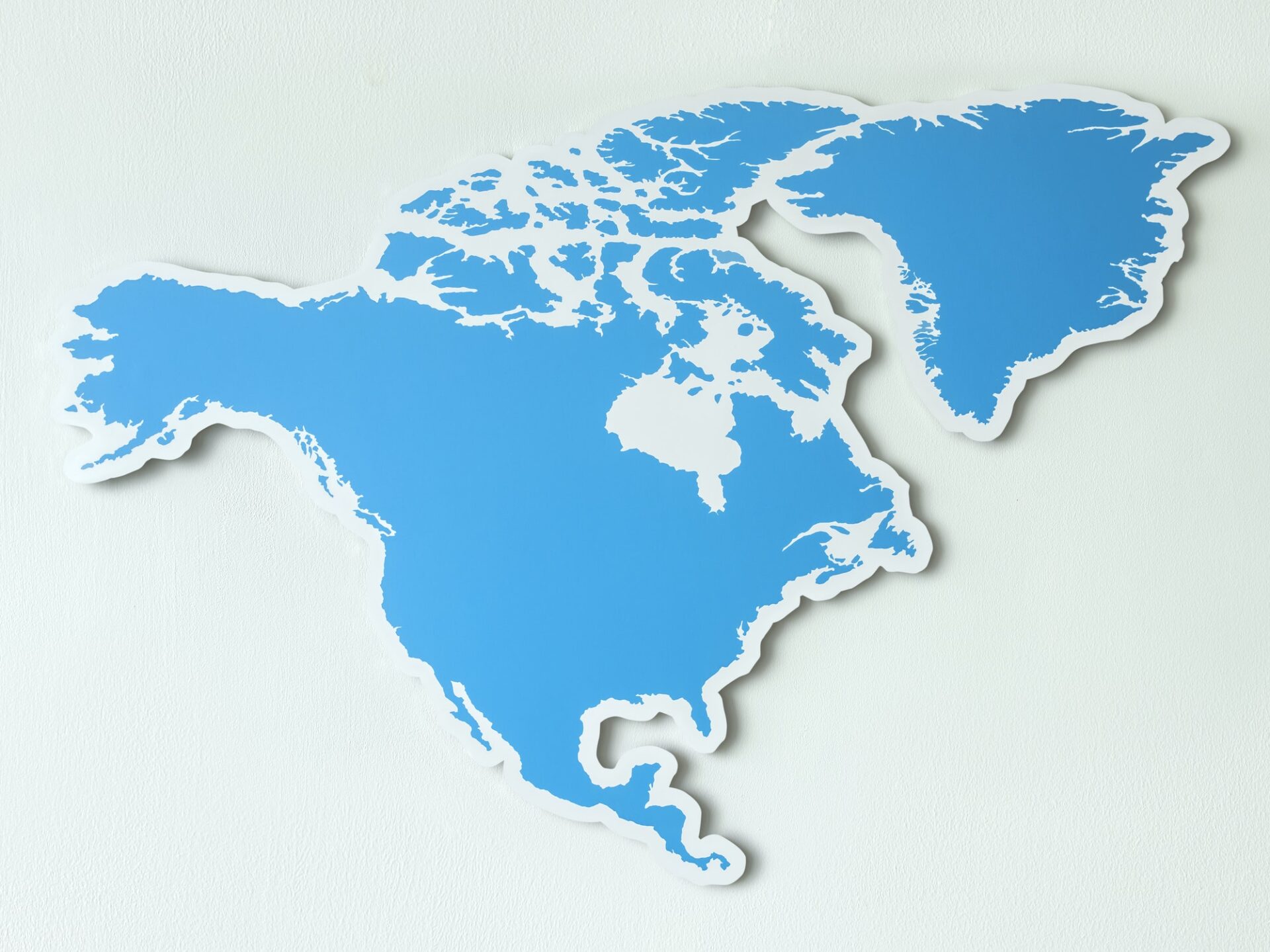 ⭐⭐⭐⭐⭐
"Thanks, you guys do such an awesome job! I just completed my analysis of filling positions for last year and we filled 40 more than the previous year and did it in less time. I know that your staff's turnaround time has played a big part in these improved results. Thanks again!"
⭐⭐⭐⭐⭐
"We are immensely pleased with VeriScreen and thankful for your partnership with the Boys and Girls Club Association."
Contact us below or simply give us a call at 812.474.0744 . Our screening experts will answer your questions and help design the background check package you need. Same Day Screening Available.